'Our Father who is in heaven, Hallowed be Your name. Your kingdom come. Your will be done, On earth as it is in heaven…'
The nationS
Tell of His glory among the nations, His wonderful deeds among all the peoples. For great is the Lord and greatly to be praised; He is to be feared above all gods. (Psalm 96:3-4)
---
Make Disciples
RegionaL
WHY CAN I NOT FEAR?…
God is our refuge and strength, A very present help in trouble. Therefore I will not fear…(Psalm 46)
---
find out more
ENTER HIS GATES WITH THANKSGIVING, AND HIS COURTS WITH PRAISE!!!
WE NEED HIM…WE NEED EACH OTHER…LOVE.
Wings is a Safe Place, a Refuge. A place to come and seek His face, His presence, in all seasons. He is our Stronghold, our Strong Tower, He is the One we put our hope and trust in. (Psalm 18:1-3)
WINGS WILL REMAIN OPEN OUR NORMAL HOURS.
UPDATING OFTEN TO INFORM YOU OF ANY CHANGES.
MONDAY 9AM-7PM
TUESDAY 9AM-4PM
WEDNESDAY 9AM-4PM
THURSDAY 6:30AM-3PM
*Thursday we will not have our regularly scheduled "Worship & Bible Study" but will remain open from 6:30am – 3pm. Our team will be rotating in for live worship and prayer sets from 7:30am – 9:30am. Please come as you want to our prayer room during those hours.
Psalm 27
v1 The Lord is my light and my salvation; Whom shall I fear? The Lord is the defense of my life; Whom shall I dread?
About Wings
Wings of Refuge is an apostolic-prophetic house focused on bringing the Kingdom of Heaven to earth. Our heart is for ALL people to encounter the full revelation knowledge of the Cross-, live Kingdom minded and walk in the identity as a child of God. We honor the culture of God's Kingdom and His design of family through keeping intimacy with Him, living out the integrity of His character, being led by His Spirit, knowing His Voice and not moving until He speaks. Establishing healthy, whole, and holy relationships His way by seeking His Kingdom and Righteousness first and fully knowing His Jealous Love for every person alike. Whether worship, prayer, healing & deliverance, or training- it's always a party with Jesus!
Mission of Wings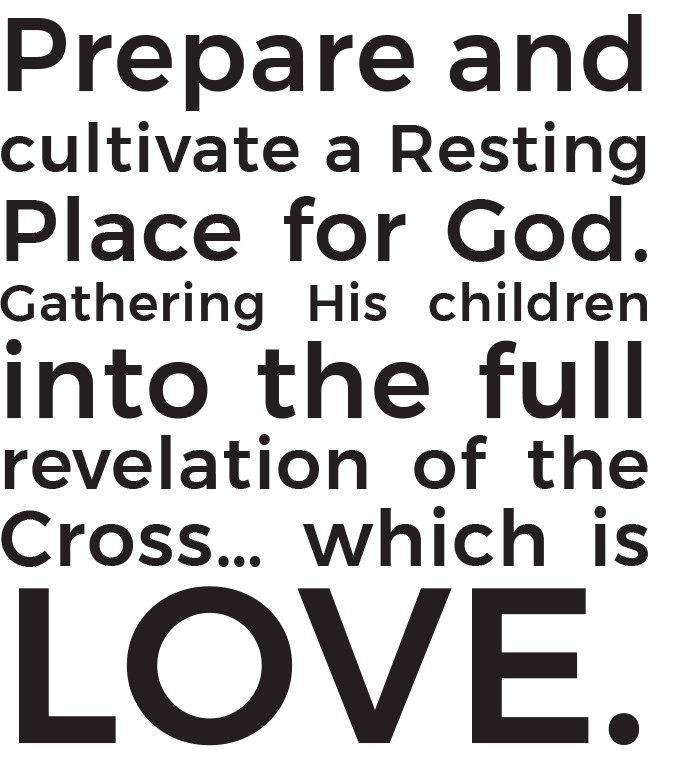 (1Cor 6:19-20 / 1Cor 3:16 / Romans 12)
An encounter of His attributes in seeking His face, His heart
PRAYER
---
The fullness of the Cross – to invade the darkness
HEALING
---
His presence has no hours of operation, His Spirit is constant
MISSIONS
---
Donate to Wings
We invite you to join us in serving Him together! Whether volunteering your time, providing meals for intensives, praying for the ministry of Wings; intercessors/clients/partners/resources, financial support (scroll down to Donate button), and many other ways….we ask that you would prayerfully consider connecting with us today!
Donate