'Our Father who is in heaven, Hallowed be Your name. Your kingdom come. Your will be done, On earth as it is in heaven…' Matthew 6

'Our Father who is in heaven, Hallowed be Your name. Your kingdom come. Your will be done, On earth as it is in heaven...'
#GivingTuesday #GivingTuesdayNow #givingtuesday2021
---
GIVE NOW
---
A loving, safe place for ALL to find healing...and transform the world around them.
NOW is your opportunity to help us reach our goal of $10,000 by November 30th!
All of our efforts culminating on #GivingTuesday as we celebrate Global Giving with local impact, all that God has done, is doing, and will continue to do through Wings in 2022.
Through your giving & support you assist us in continuing our operations here in the United States and abroad, to train and prepare the Body of Christ through healing & love, to build Cities of Refuge.
THE WINGS OF REFUGE is a 501(c)3 charitable organization that seeks to build Cities of Refuge, by providing Safe Houses in communities for people to receive help for Mental, Behavioral, Emotional, Spiritual Health and Crisis Intervention, TO SEE INDIVIDUALS FIND FREEDOM, TO SEE FAMILIES RESTORED, AND SEE COMMUNITIES TRANSFORMED, FOR ALL TO KNOW THE LOVE OF JESUS.
The nationS
Tell of His glory among the nations, His wonderful deeds among all the peoples. For great is the Lord and greatly to be praised; He is to be feared above all gods. (Psalm 96:3-4)
---
Make Disciples
RegionaL
WHY CAN I NOT FEAR?…
God is our refuge and strength, A very present help in trouble. Therefore I will not fear…(Psalm 46)
---
find out more
Month of July 2022 Hours:
Mon- 9am-4pm
Tues- 9am-5:30pm
NO TUESDAY NIGHT CLASS IN JULY
Wed- 9am-4pm
Thurs- 7:30am-Noon: Come in for Healing Prayer-Spirit, Soul, Body
Mission of Wings
We exist to provide A TRUE REFUGE... a loving, safe place for men, women, and children to encounter & receive the Love of God... to experience healing, and find freedom, to see families restored, and to see the individual become empowered for their role in life in community with others. We provide charitable & social services for Mental, Behavioral, Emotional, Spiritual Health and Crisis Intervention, including serving economically disadvantaged and other special populations in services necessary to sustain & protect life.
---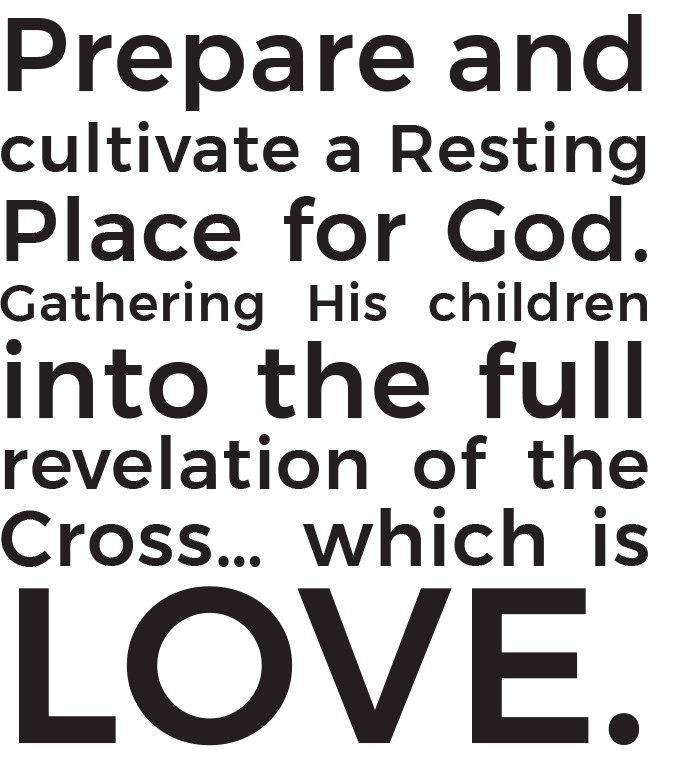 (1Cor 6:19-20 / 1Cor 3:16 / Romans 12)
---
About Wings
Wings of Refuge is an apostolic-prophetic house focused on bringing the Kingdom of Heaven to earth. Our heart is for ALL people to encounter the full revelation knowledge of the Cross-, live Kingdom minded and walk in the identity as a child of God. We honor the culture of God's Kingdom and His design of family through keeping intimacy with Him, living out the integrity of His character, being led by His Spirit, knowing His Voice and not moving until He speaks. Establishing healthy, whole, and holy relationships His way by seeking His Kingdom and Righteousness first and fully knowing His Jealous Love for every person alike. Whether worship, prayer, healing & deliverance, or training- it's always a party with Jesus!
Our Reach
Crisis Intervention & Sessions
Coordinated intervention and ongoing help for those in crisis. Includes walk-ins, phone calls and scheduled One-on-one appointments for an individual, family or community seeking help for the mind, body, soul, and spirit. Our team works with people of all walks of life to assist them in times of crisis, with sensitivity to all types of traumas and grief, and provide a loving and safe atmosphere for everyone. Sessions generally last an hour long for those locally served and around two hours for those coming outside of our geographic area.
GIVE NOW
---
An encounter of His attributes in seeking His face, His heart
PRAYER
---
The fullness of the Cross - to invade the darkness
HEALING
---
His presence has no hours of operation, His Spirit is constant
MISSIONS
---