'Our Father who is in heaven, Hallowed be Your name. Your kingdom come. Your will be done, On earth as it is in heaven…'
The nationS
Tell of His glory among the nations, His wonderful deeds among all the peoples. For great is the Lord and greatly to be praised; He is to be feared above all gods. (Psalm 96:3-4)
---
Make Disciples
RegionaL
WHY CAN I NOT FEAR?…
God is our refuge and strength, A very present help in trouble. Therefore I will not fear…(Psalm 46)
---
find out more
Come join us for coffee & a whole lot of Jesus on Thursday Mornings :
Intercession beings at 6:30am, flows into worship and then teaching of the Word
(*Thursday Mornings will resume January 10, 2019)
2019! What an amazing TIME & SEASON we are in and about to Embark upon with our Lord and Savior JESUS!!! He alone – Isaiah 53- His Grace, Love, Mercy, Truth…THE CROSS… remains the unshakeable Rock our firm Foundation. And then the beauty of HIS WAYS…as He is building and mobilizing the Army of God for His Plans & His Purposes…making ALL THINGS NEW…purifying, unifying and making us Holy as Him. 
The Wings of Refuge invites you to join us Monday January 7, 2019 on this NEW BEGINNING FAST! This will be a 21 day Fast and then many are doing more…we encourage you to seek Him, ask Him and be obedient to what He is asking you to do. As we do this together as the Body of Christ worldwide, we will begin to see the global impact of going deeper in The Word and Prayer…seeking Him and returning wholeheartedly to our FIRST LOVE- JESUS!!! 
This Fast, ISAIAH 58, MATTHEW 5- Sermon on the Mount- Kingdom Living- LUKE 4 how Jesus Himself sought to live, and was our example. Giving our lives, our hearts to Him and others…letting Him in our hearts all the way…SACRIFICE OF LOVE!!! Open up your heart and allow Him to speak and reveal more of the Knowledge of who He is to you…revealing the Father's Heart more and more- He is so Beautiful! 
About Wings
Wings of Refuge is an apostolic-prophetic house focused on bringing the Kingdom of Heaven to earth. Our heart is for ALL people to encounter the full revelation knowledge of the Cross-, live Kingdom minded and walk in the identity as a child of God. We honor the culture of God's Kingdom and His design of family through keeping intimacy with Him, living out the integrity of His character, being led by His Spirit, knowing His Voice and not moving until He speaks. Establishing healthy, whole, and holy relationships His way by seeking His Kingdom and Righteousness first and fully knowing His Jealous Love for every person alike. Whether worship, prayer, healing & deliverance, or training- it's always a party with Jesus!
Be Prepared In Truth
---
Mission of Wings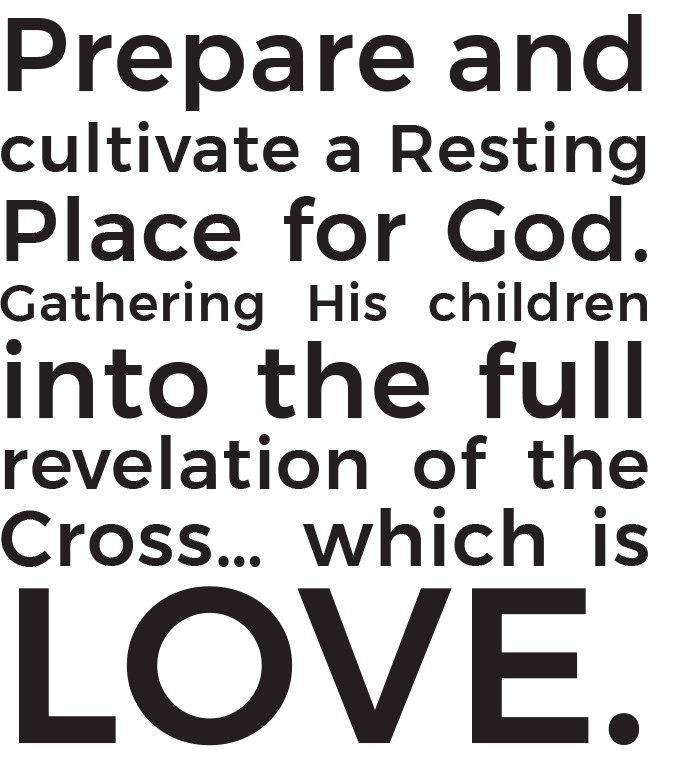 (1Cor 6:19-20 / 1Cor 3:16 / Romans 12)
An encounter of His attributes in seeking His face, His heart
PRAYER
---
The fullness of the Cross – to invade the darkness
HEALING
---
His presence has no hours of operation, His Spirit is constant
MISSIONS
---
Donate to Wings
We invite you to join us in serving Him together! Whether volunteering your time, providing meals for intensives, praying for the ministry of Wings; intercessors/clients/partners/resources, financial support (scroll down to Donate button), and many other ways….we ask that you would prayerfully consider connecting with us today!
Donate