children welcomed!
Wings has and always will be about the whole family reconciling to God first and then one another- functioning in the design He created, His Divine Order. Children are always welcomed – we need all ages and all people.
JESUS SAID, "LET THE CHILDREN ALONE, AND DO NOT HINDER THEM FROM COMING TO ME; FOR THE KINGDOM OF HEAVEN BELONGS TO SUCH AS THESE."
MATTHEW 19:14
The movement and outpouring on this generation is unprecedented. God's heart is to connect the generations creating a powerhouse-strengthening one another- for His Glory. We will stand for His decree and not allow control and performance, division and walls to hinder the cry of His heart for this region and the Nations.
We invite children to be apart of our worship nights and other activities, allowing them to help others in their freedom in the Lord. It is so much fun and powerful allowing the Holy Spirit to lead and watching the children engage in healing and equipping.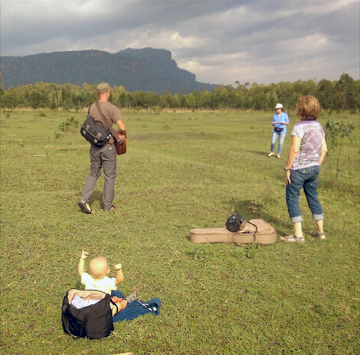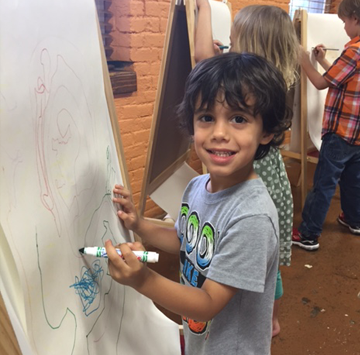 Morning Prayer
Main Hub Louisville
Thursday Morning Worship
Intercessory Prayer at 6:30am and
Worship begins at 7:30 am – 10:30am
Come upstairs anytime after 6:30 am for Worship and Prayer. Praise and Worship in the closeness of His presence, His brilliance. Teaching from the Word… with intercession and personal prayer.
Portland Wing
Monday Morning Prayer
Resting Place Open
Monday – Thursday 8am – 5pm
Friday 8am – 12pm
(if the Wings office open, we're open)
A gift store, book store, and resource, and so much more! Artwork by Betsy Pollock and Designs by Pam Caibe will be on display, along with many other featured Authors & Artists. Please come and enjoy what He is doing in and through many of His children.
Worship Nights
Portland Wing – Downtown
Friday Night of Worship
Encountering Him at The Wings of Refuge! 
February 9th, 2018 | 6:30pm – ?
Join us the 2nd Friday of every month (unless otherwise noted) as a different host leads us in Worship & Prayer downtown!
2718 LYTLE STREET
LOUISVILLE, KY 40212
Men, women, & children welcome.
Seeking to encounter Him through worship and prayer! We hope you will join us this Friday Night at the Lytle Street Church in Downtown Portland. Please come as you are and at any time during the service. Feel free to invite others. We will have Intercessors available to pray with you or for you.